ScreenShooter Download
ScreenShooter is a lightweight System Tray based  application written in C# designed to handle taking and using screenshots easily. There are 3 different ways to take screenshots and 3 different ways to use them from the application. You can take a screenshot of the entire screen, a specific window, or a region of the screen. After you've taken a screenshot in one of those three ways, you can choose to copy the image (to paste into another application, like paint or Photoshop), save the image to your computer, or you can temporarily upload it to this website (ScreenShooter gives you a link that's valid for 1 week after it's  uploaded)!
---
Key Features:
Screenshot entire screen
Screenshot screen region
Screenshot single window/control
Built in editor (Crop, resize, draw)
Save screenshot to computer (Manually or automatically)
Copy screenshot (for editing in graphics program)
Temporarily upload screenshot to this website
Temporarily upload images, video, and archives to this website
Lots of options
---
Screenshots:
---
Video Tutorial:

---
Created on:
February 1, 2015
Last Update:
February 13, 2015
---
This application requires Microsoft's .Net Framework 4.5 or newer.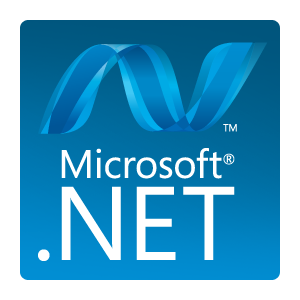 If you have any questions, want new features, or find any bugs, please feel free to submit a ticket by clicking on the Product Support link at the top of the page!